Trading & Contracting Service
Al-Mina offers traditional general contracting services as well as preconstruction management and build service designs sevices. Al-Mina ,one of the Qatars growing reputed company ,the well versed success of Al-Mina trading & contacting services in the philosophy that job satisfaction for working people can only come if there is right person for the right job and also our main vision is the quickest response time in the industry,focus on our coustomers needs,maintain safe and healthy working environment.
Al-Mina is managed by a team of excellent professional qualified and pro-actively motivates personnel of different nationalities to acheive set objectives in a professional manner.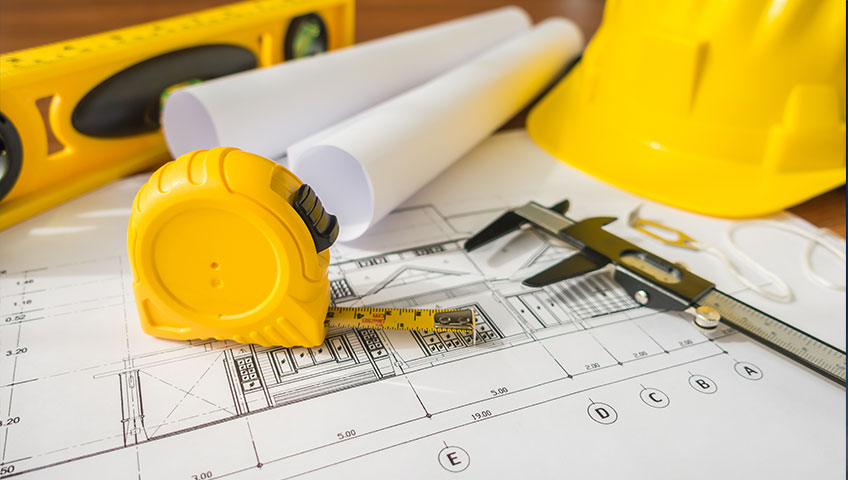 The company provides excellent working enviornment to acheive high productivity with safety and quality.Effective bilateral communication in the organization provides the people with an understand-ing to acheive overall project schedule with high quality as a common goal.Company policy is always to look for future develeop-ments in the local market and work as a team in all associ-ated marketing fields,to provide after-sales service and to meet market requiremnts in engineering and contract-ing.This has enabled us to maintain an excellent reputa-tion with clients.