Vehicle Rental Division
Al-Mina's Vehicle Rental Division can help you with a variety of commercial grade trucks, from Pickup Van to the 66 Seat Bus. Whether you're moving your house holdings or need a better way to haul supplies for projects our staff is dedicated to help you find the right vehicle to move. Our buses, vans and commercial trucks are the newest and most reliable in the rental industry. Our elegant and driver friendly vehicles to ensures your business can be conducted without interruption or downtime.Our commercial fleet options are :
66 Seat Bus
15 Seat Mini Bus
Pickup Van
Trucks
Trailer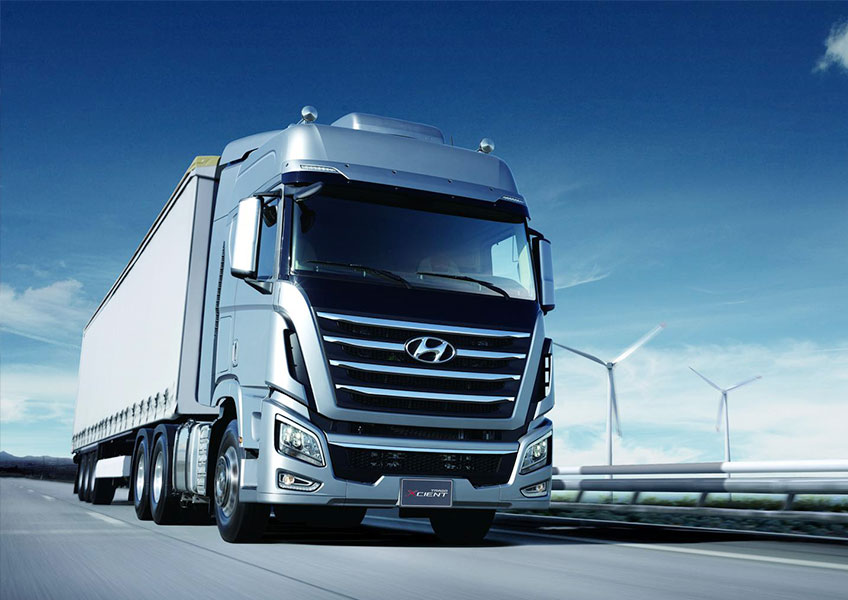 Al Mina's vehicle rental division provides the best suitable vehicle rental solutions as an addition/alternative to buying your vehicle. Al Mina can help you in cost saving during seasonal demands and long term commitments. As a partner, we always understand your business needs. When your truck needs an unexpected maintenance and you need an alternative, Al Mina's vehicle rental division has a variety of vehicles that your business can depend on. Our vehicle rental process is quick and efficient so that you can focus on your business.